Here's a sample of our passions brought to life.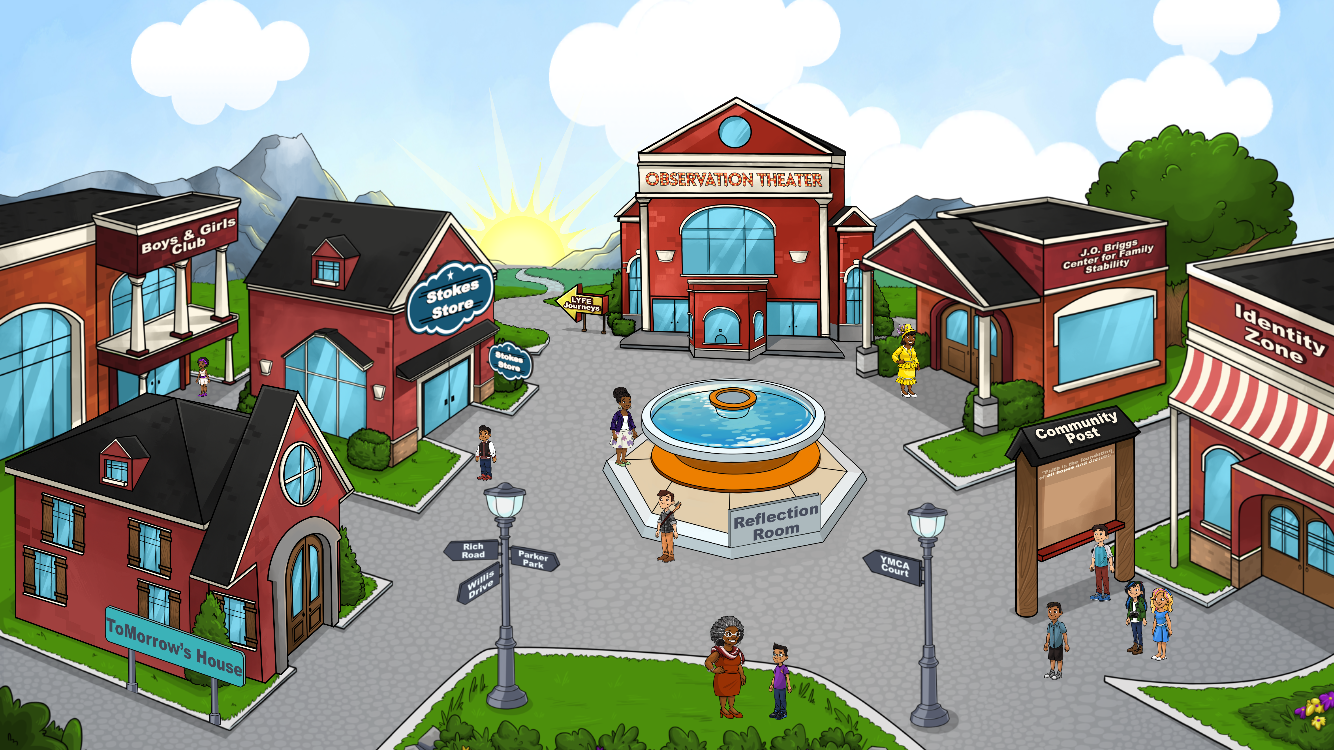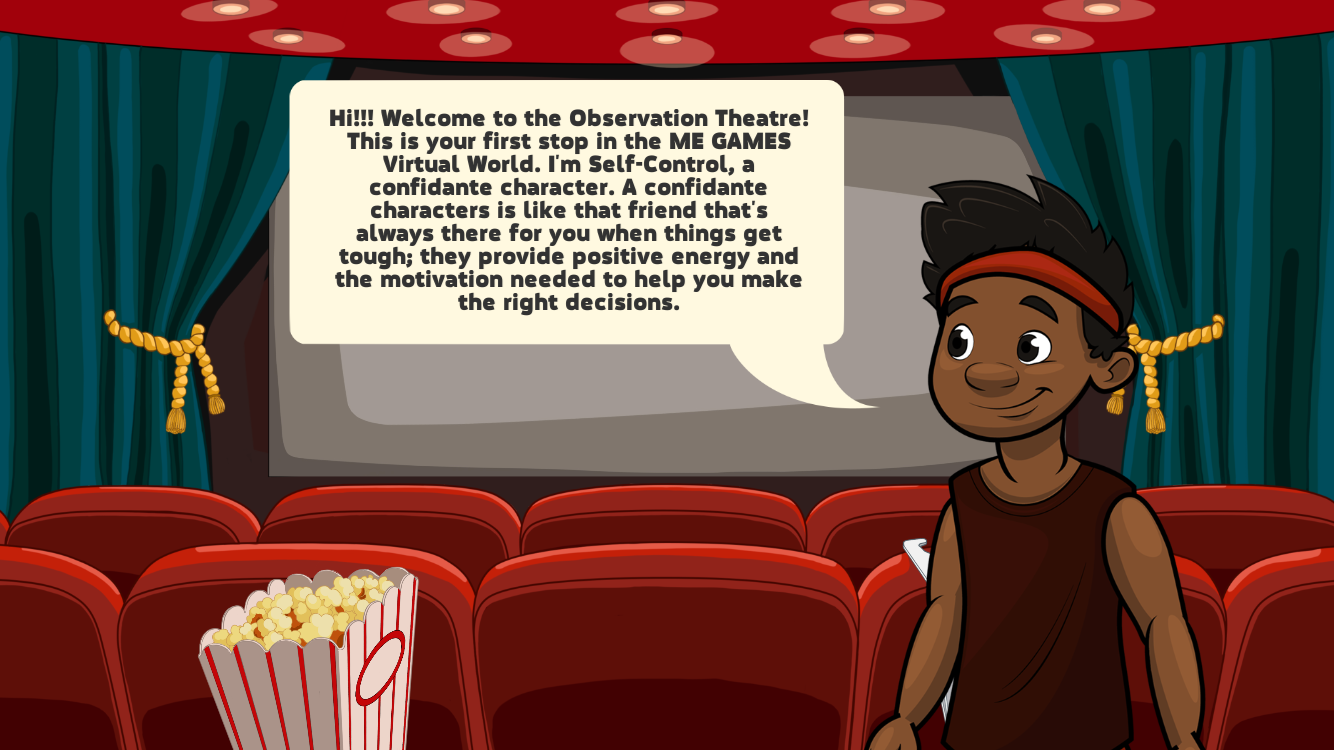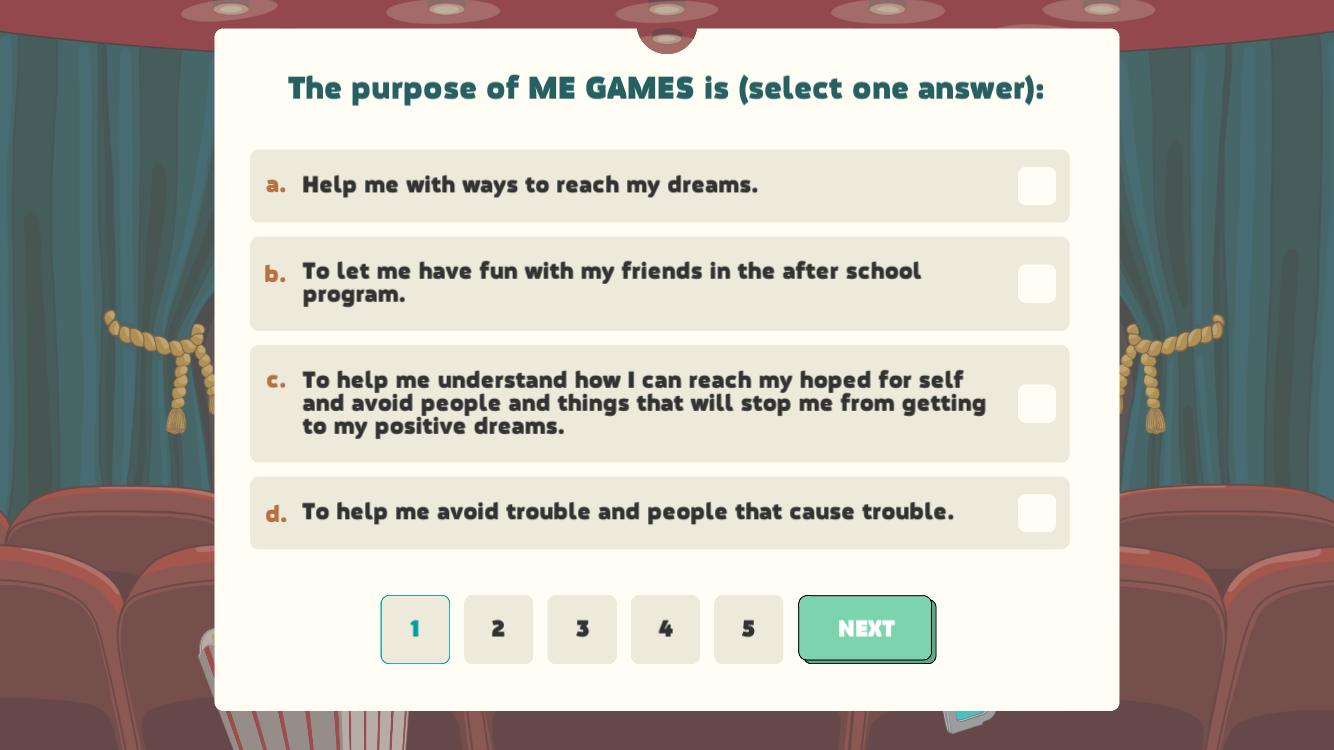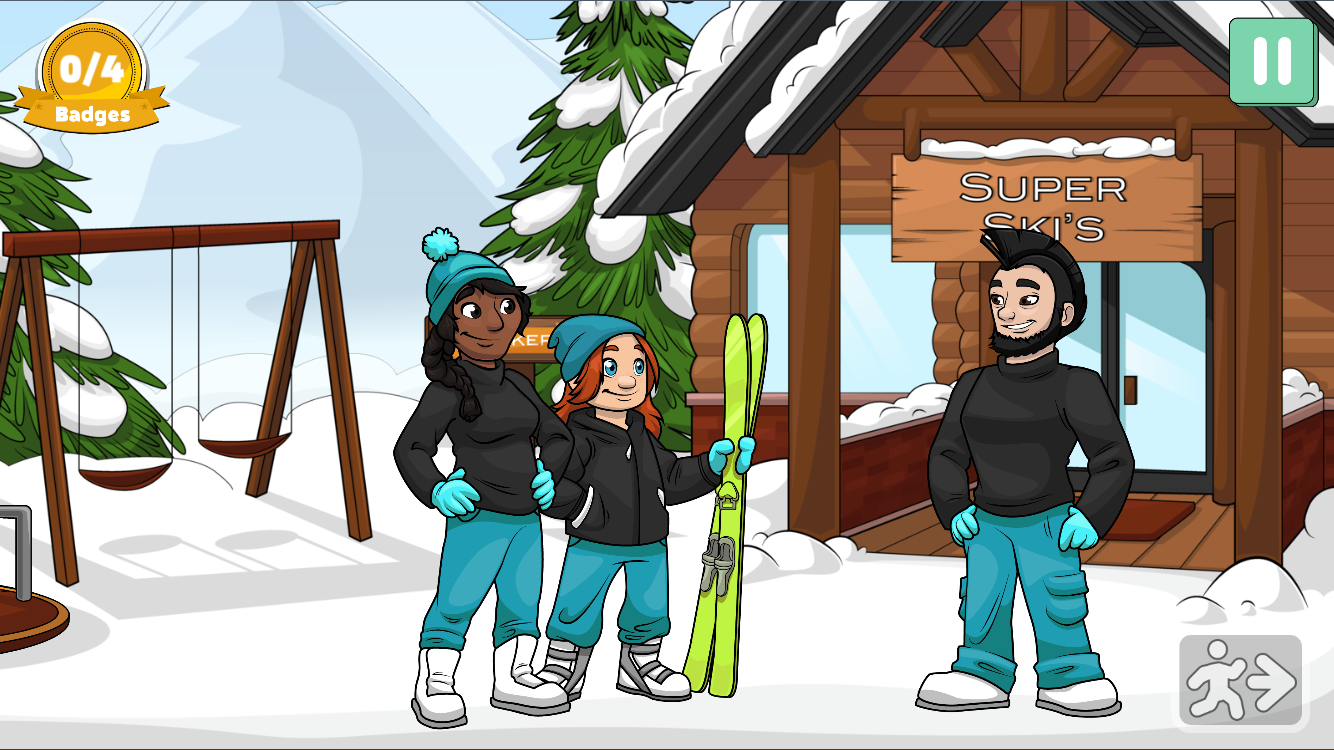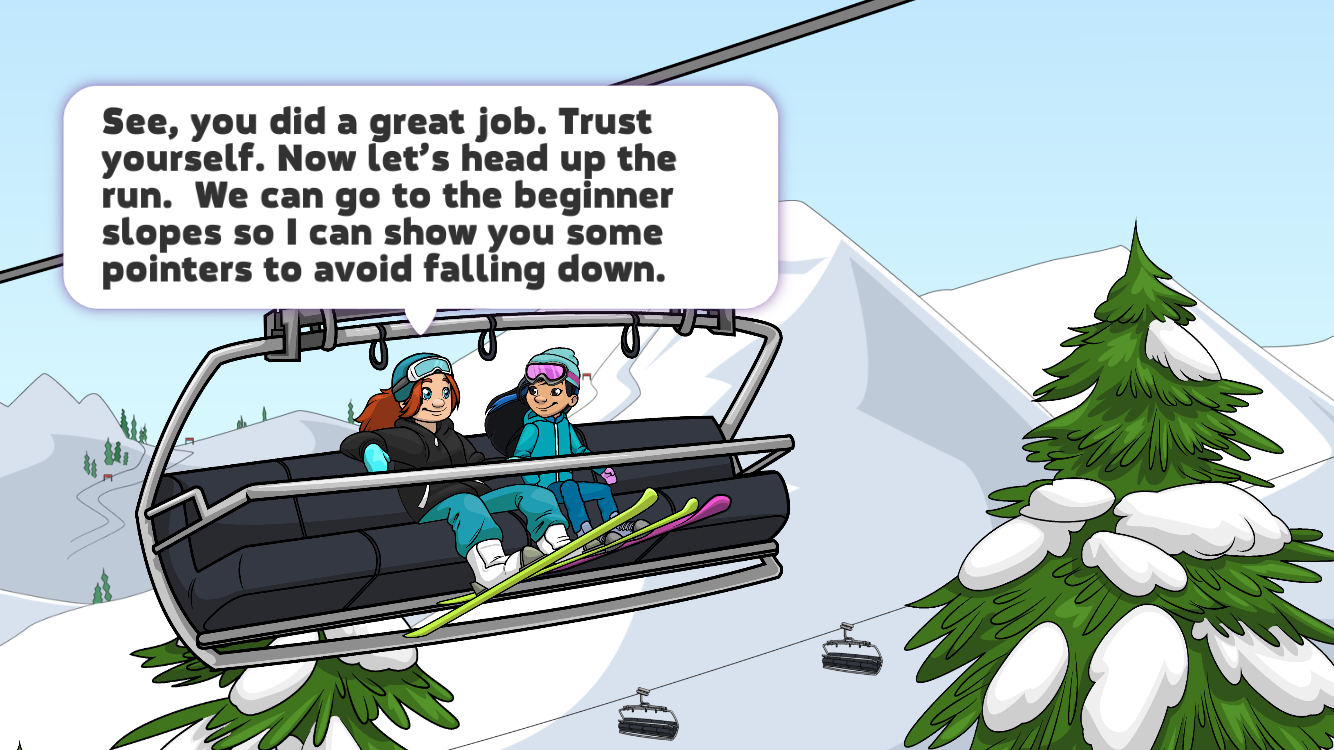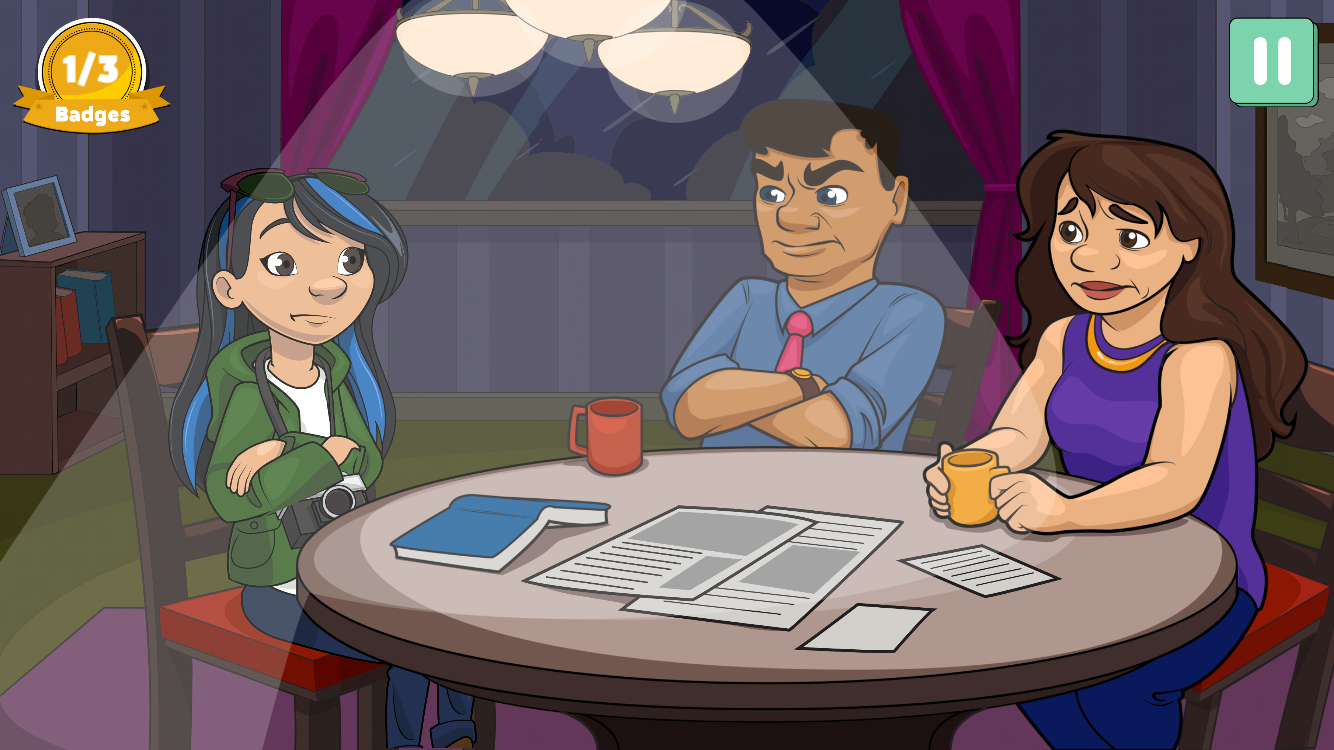 REESSI's ME Games
North Star Stories is honored to work for REESSI to build an educational platform through gaming. We've worked to achieve their goal of encouraging at-risk youth to explore their identities, and to help kids visualize a brighter future for themselves.
Our journey with REESSI began in 2014, when Dr. Laverne Carter flew Aubrey and Yvonne out to Virginia to share her vision for a brighter future for kids in need. Back then, the ME Games project existed only as a PowerPoint presentation. During that trip, the North Star crew was welcomed into the REESSI family- made up of esteemed researchers, social scientists, college professors with theories to share, and a handful of kids who'd grow up to be the heart of this incredible project.
Inspired by our first meeting, Yvonne and Aubrey joined forces with their team to create the first prototype of the ME Games series. Within a couple of months, our young company made a rapid prototype for the first phase of the project. This initial sample of the ME Games was then tested by students across the United States. Over the course of a year, National Institute of Health reviewed the progress of students grades and their perception of themselves. To everyone's delight, this first phase received a perfect score!
From here, the North Star crew moved forward with REESSI to develop the the second phase of ME Games. Over the next few years, we've educated young and old minds in the process of game development. Within the second phase of this project, we've also collaborated with other successful game development studios, such as zGames in Belarus.
It has been a delight to partner with such an diverse community of people dedicated to the betterment of generations to come. The success of the ME Games is not only an accomplishment for us, but it is a vital source of enhancement for kids looking to visualize and grasp a brighter future for themselves. We look forward to our continued work with REESSI to fulfill our mission of growth through play.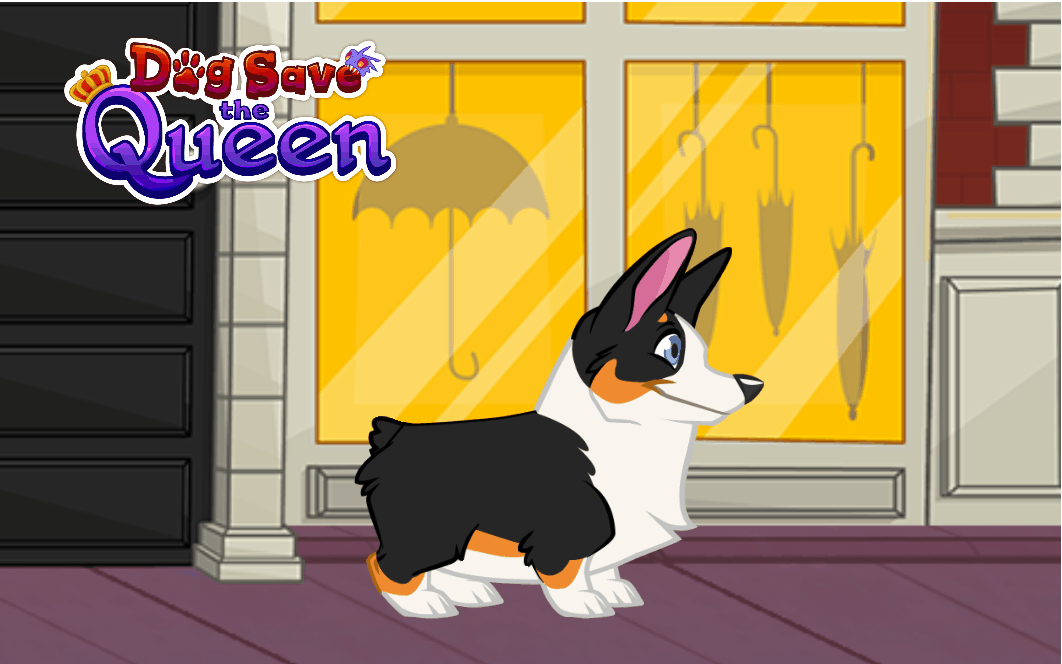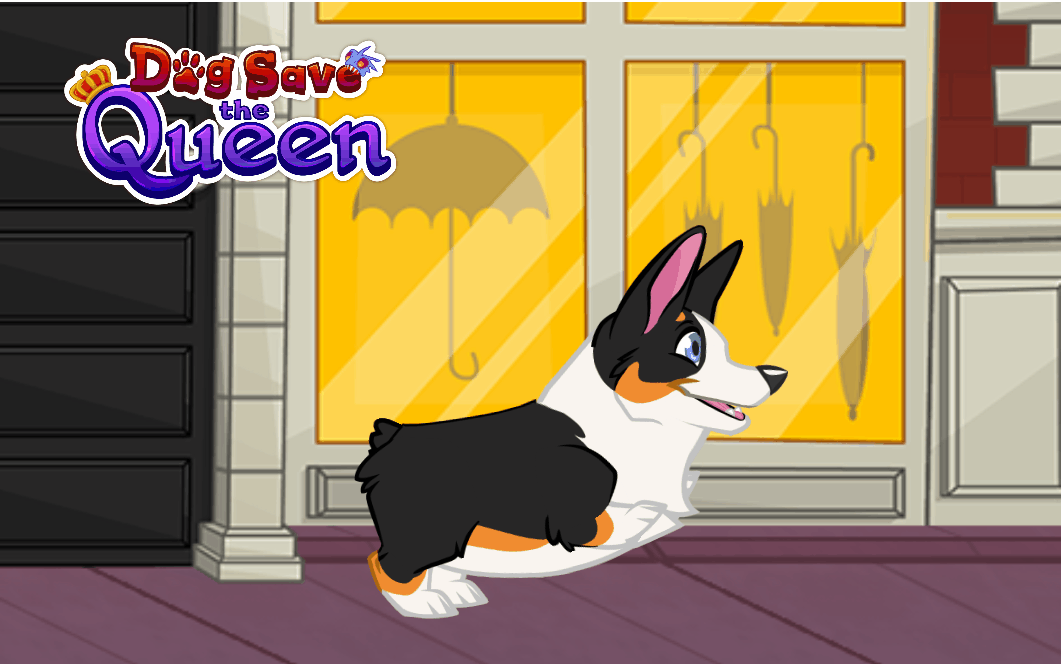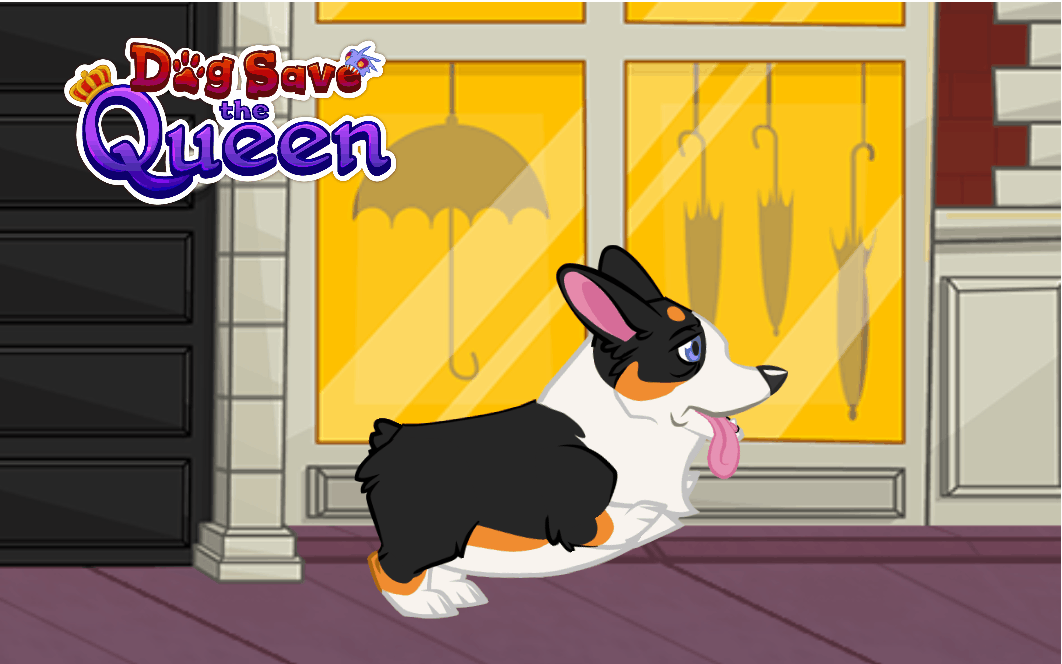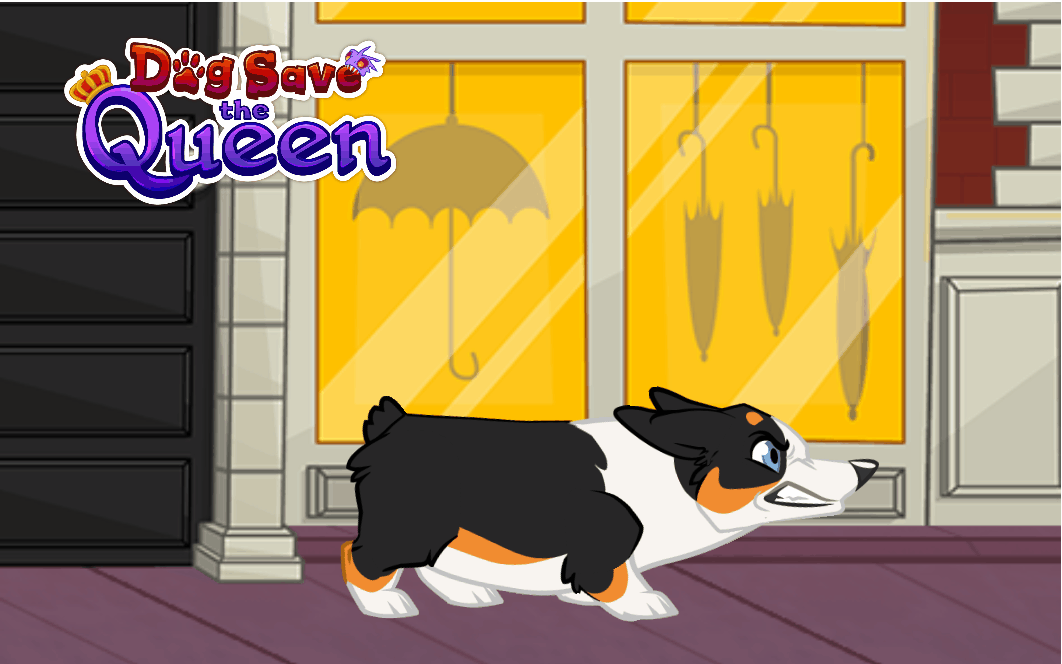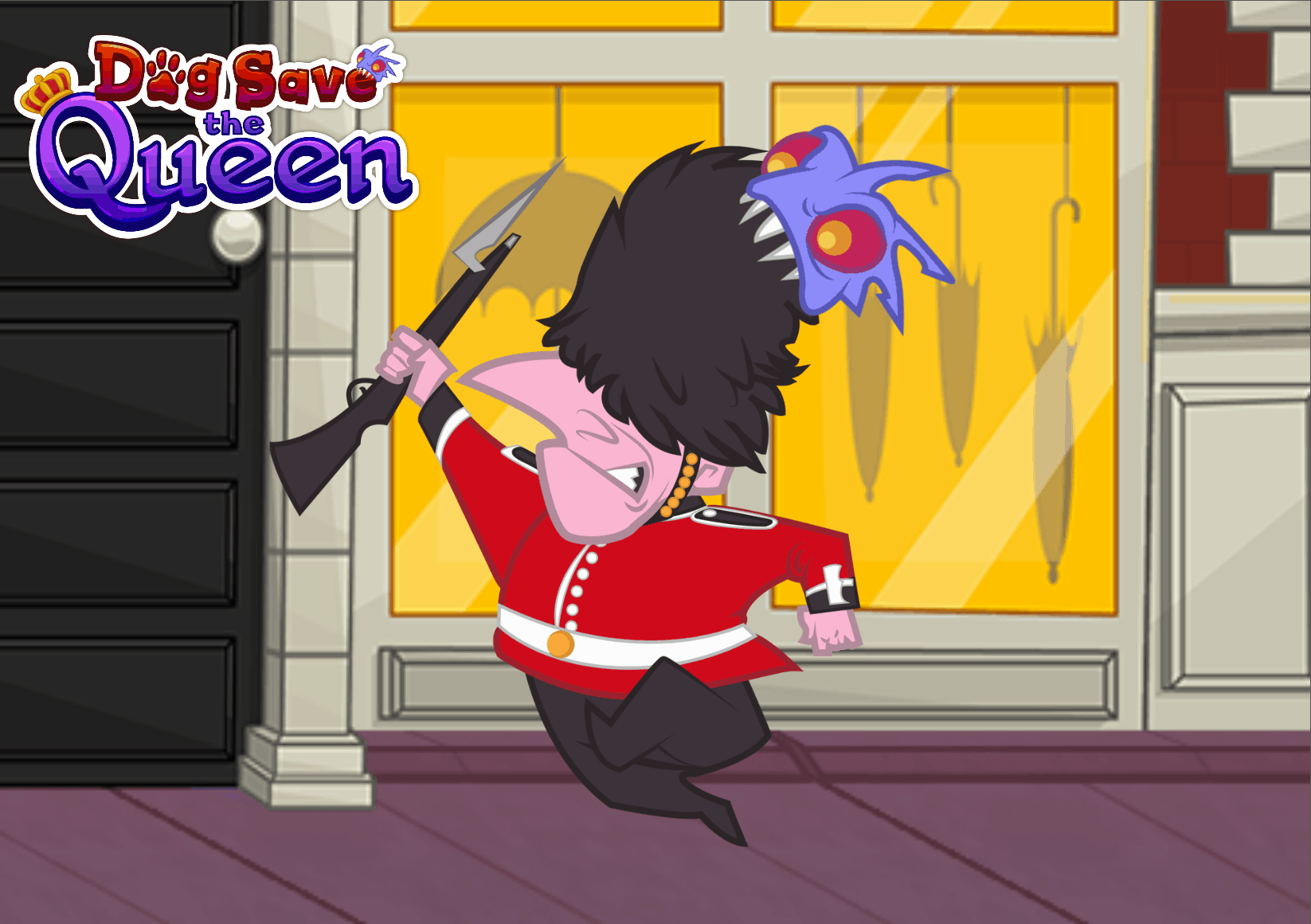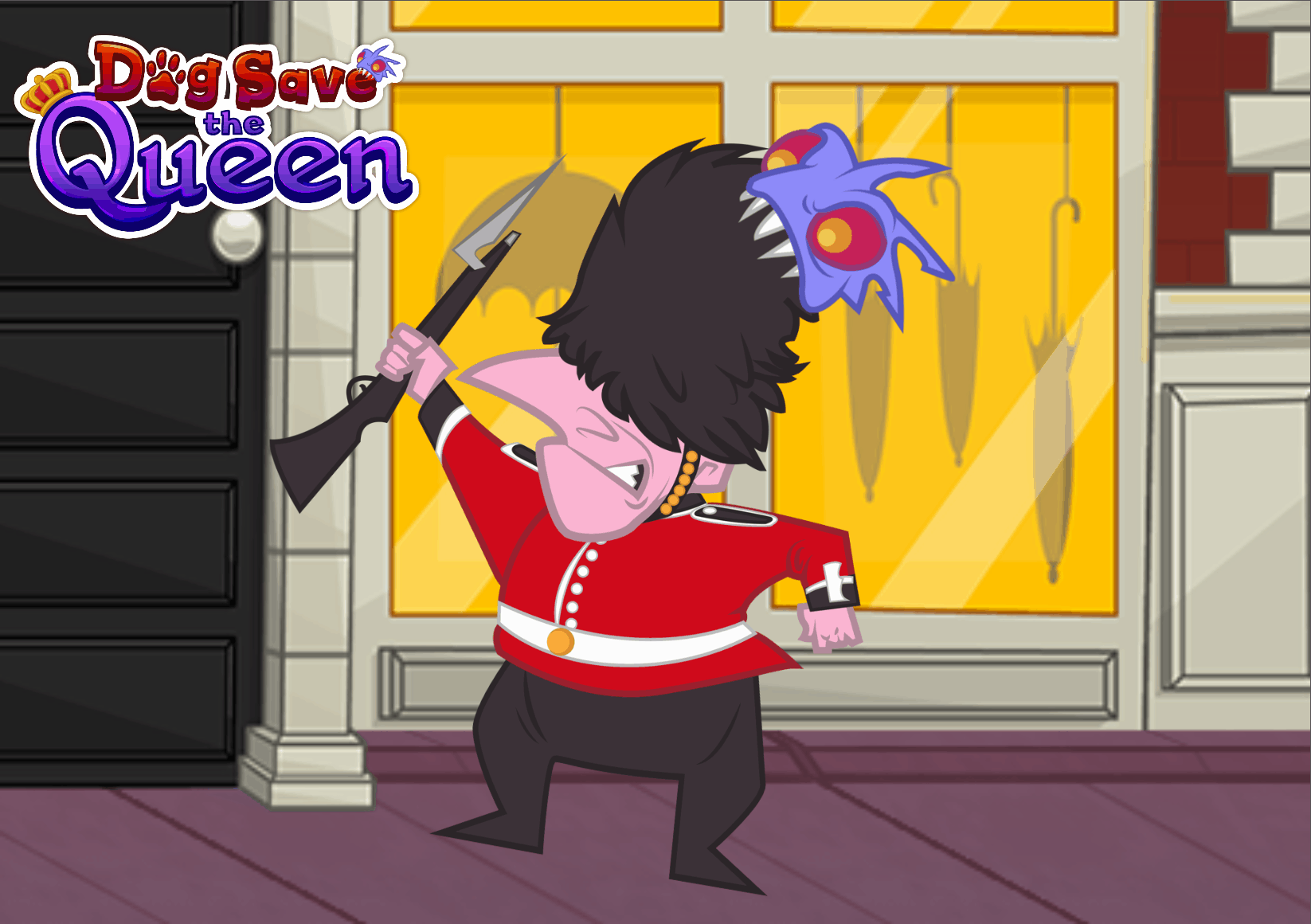 North Star Stories' Dog Save The Queen
The Queen of England has been kidnapped by aliens! Play as her loyal corgi Sir Woofs A-Lot on a daring adventure through England to find her!
Dog save the Queen began as a passion project, driven by a classroom of young gamers and artists at the Academy of Art University. Upon its release in December of 2013, the prototype student edition gained 30,000 downloads and appraise from around the world in less than a week.

Inspired by the resounding success, a band of friends joined together to form what came to be North Star Stories, and to take Dog Save the Queen to its highest potential. Our storytelling family comprised by the artistry and animation by Aubrey Williams, and the coding and design guru that is Yvonne Yeung has evolved and grown into an exciting force in the gaming field.
Over the course of five years, this game has been fueled by our unwavering determination to make the best project possible. Because of our success, this game has launched North Star Stories into the international limelight. Thousands of fans eagerly await the launch of our story, and we look forward to our launch date in the Summer of 2019. Expect to begin your adventure with Sir Woofs A-Lot on iOS and Android platforms soon!